Freddy Angel
FEATURED TRACKS
Drum N Bass Freestyle (Delta Cur...
On the Map (Delta Currency Exten...
Ley Lines and Portals (Delta Cur...
Miami,
Florida USA
Website:
13,870 Views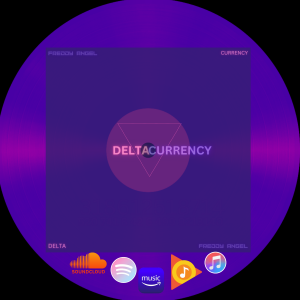 Artist Bio
Contact: freddyangelmusic@gmail.com

Freddy Angel is an independent electronic music producer/vocalist, as well as a multimedia fashion blogger. His debut album "Beyond These Stars" was released on February 7, 2008 and is available on iTunes, Spotify, Google Play, Emusic, and Amazon. Fast forward eight years later to February 25, 2016, Freddy Angel launched his new EP "Sound of The Dark Cloud", reflecting his maturity as an artist. Freddy Angel was born in New York City, and g ...