Barbie Bobo/His Chil...
FEATURED TRACKS
He Is The Light Of The World
He Lights The Way
Jesus, You Are Everything To Me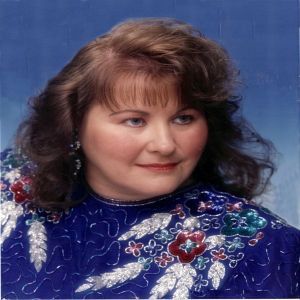 Artist Bio
Welcome! My name is Barbie Bobo and I am a singer/songwriter. I was born in Johnstown Pennsylvania and although I reside in Florida now with my husband and two Yorkie pups, I still miss the change of seasons! I have been writing and singing Inspirational music since 1990. My desire is that when you listen to the music you will feel blessed. We live in a very hectic world today and sometimes need to stop and just reflect on the precious gift of life. In fact, one of my songs is called "Gift From ...