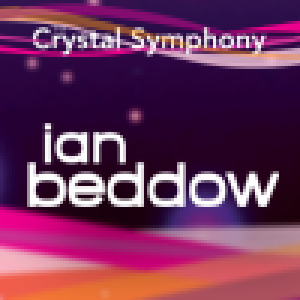 Artist Bio
Ian Beddow is a composer of ambient and soundtrack music. His latest album 'The Crystal Symphony' is a modern mix of ambient, trip-hop and orchestral music. Described as Jeff Wayne's War of The Worlds meets Mike Oldfield and Craig Armstrong.

The album features the voice of popular TV psychic Lisa Williams, and also music from her TV series 'Lisa Williams Live' in which Ian wrote the theme and all incidental music.

His first album of ambient, relaxation music ' ...