Herkimer,
New York USA
jlcountry
13,480 Views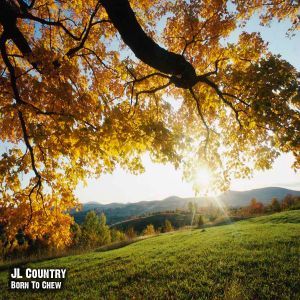 Artist Bio
SHUSH Do not wake me. I am still dreaming what I love and still waiting for the real thing to come true.
I was Born in Biloxi Mississippi and bitten by country songwriting and acting bug for years and still ready to make a name for my self.
I am just a country gal head over heels in love with country songwriting and show biz. Always looking for a role in a new series. Actually anything decent with a tight loving acting crew to work with and eventually hoping to gain a house ho ...
Discography