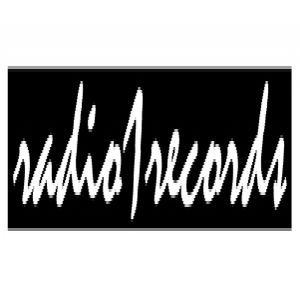 Artist Bio
radio1records
Founded by Robert White Johnson, producer/writer of Nashville, TN. Products included are from diverse genres including southern rock (Tammy Van Zant) to Pop (Sarah LaFon) to meditative (God Calling) with much more in the works. Check in often for updates. www.radio1records.com

Freebird Child/Tammy VanZant
Songs written by Tammy VanZant/BMI with Robert White Johnson/BMI, Janette Hill/BMI, Mark Oliverius/ASCAP
Pubished by: Radioquest Music Publ ...