Chris King
FEATURED TRACKS
What Can Separate Us?
What Can Separate Us? (Toasted)
Alive And Kicking (Toasted)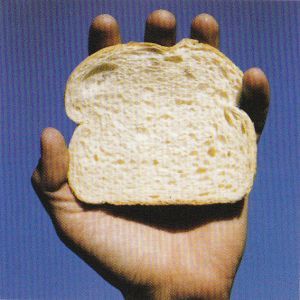 Artist Bio
Writing songs each year for the New Life Ranch camp experience- Chris King created "The Plain Whitebread Album" in 2001, a collection of theme songs from 1994 to 2001 at New Life Ranch. He continues to lead worship experiences and write music for camps, retreats, and church ministries. "When I figured out that the music God put inside me didn't have to be what I thought other people wanted to hear, it flowed out and became a rich part of my story. I found that I loved the music because is ...
Discography