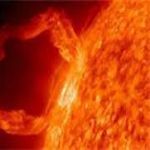 Artist Bio
I used to play in our basement band when simple songs were around for fun . As a Fun hobby I enjoyed writing Lyrics & Amature poetry. Just like a Zillion other people.
Folksey-Bluesie-Interpretitive funhiprap.com or Frankenrap.com What the????
I am just getting into the New Software Music Studio Producer, its fun. A bit of a learning Curve..but rewarding..I see some odd Music in my future!