Filipi Music Group
FEATURED TRACKS
Blood In My Eyes (Feat. Opera St...
Devil's Candy (Feat. Les Gourmet
Samo Snimaj Nas (Feat. VIP)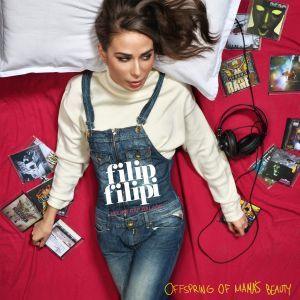 Artist Bio
Sin to Release Mixtape If He's King, Then I'm God on June 28th

FOR IMMEDIATE RELEASE

NEW YORK, June 16 -- Rapper/producer Sin is set to release a new mixtape, If He's King, Then I'm God, on June 28. Propelled by the international hit single "Boom," which debuted on the season finale of the #1 rated FOX show "So You Think You Can Dance," the mixtape features guest spots from Lil Wayne, Santigold, Cupid, Opera Steve, Harlem's Cash & Mysonne. Also serving as th ...