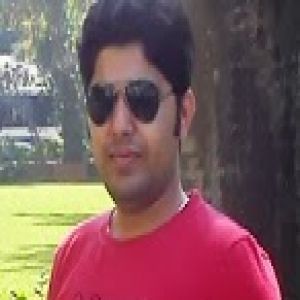 Artist Bio
Sonu Dubey ( Awaara ) seeking to make a carrer in Bhojpuri and Bollywood - In Field of the Acting / Director / Songs & Scripts Writing. BHOJPURI AND HINDI SCRIPT / SONG WRITER : Writing Songs in HINDI, BHOJPURI, DEVOTIONAL, GAZAL , ROMANTIC and ITEM Songs.

Our expertise is in various Indian art forms relating to music and folk songs!

Contact to Best Orchestra for QUALITY NAVRATRI- JAGRAN & DANDIYA RAAS SHOWS, WEDDING SANGEET,PRE WEDDING SHOWS, MEHENDI SANGEET, CONCE ...