Big Papa Records - M...
FEATURED TRACKS
Who Do You Think (Feat. Devon Pa...
I Dont Wanna Cry (Feat. Linda Mc...
You Dont Know Me (Feat. Devon Pa...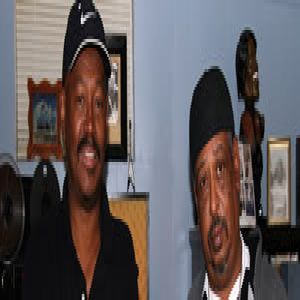 Artist Bio
Mobile Number: 720-629-9718
Email Address: v.n.taylor@worldnet.att.net


Who I Am... My name is Van "Doc" Taylor they call me the Doctor. I' m a singer, songwriter and musician. I have toured with top artist groups, I've played the drums and wrote R&B, Love Ballard, Jazz,, POP, Hip Hop and Gospel, I sing in my church and play the drums with my male chorus, I sing with The Men of Faith male chorus. We've won 1st place in the city wide sing off in Aurora Colorado, ...
Discography