thug world records
FEATURED TRACKS
The Hillz Have Eyes (Feat. Ghett...
My City 408 (feat. Ghetto Politi...
5150 Remix (feat. Ghetto Politic...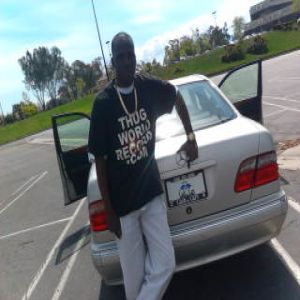 Artist Bio
am a Music Producer, from the Bay Area streets of San jose Ca. I am also a Rapper, Advertising Company, Modeling Agent, and Talent Scout. I put out several Albums such as Turf Grinders mix Cd with Jt the bigga figga, which Features me wali M. and presents Jt the bigga figga. there are other well known Artist such as, the Outlawz, lil Wayne, lil Turk, Juvenile, Yukmouth, E-40, 8 ball & MJG, San Quinn, Andre Nickatina, Big Sir loon, Skitz ...