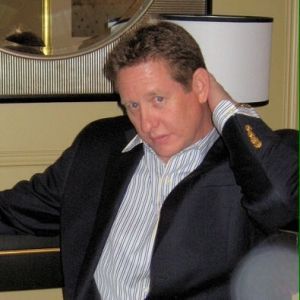 Artist Bio
Voting member of the GRAMMYS, 4X Los Angeles Music Awards (LAMA) Winner. Artists In Music Awards (AIMI) Winner. 3X (AIMA) Nominee.

Tom is a singer/songwriter/keyboardist/producer/recording artist who has played with such recording legends as the world renowned Michael Jackson, Mick Fleetwood, Jody Watley, Howard Hewitt, and Shalamar to name a few.

In 2008 Tom released two solo albums, "Coming Of Age" and "Winds Of Time" on itunes, amazonMP3, napster, rhapsod ...
Upcoming Events
Wed, Oct 15, 2008 8:00 AM
NEW Dreamer CD OUT NOW
AOR-FM RECORDS UK aor-fm.com
Fourteen classic rock tunes, ten never before released.