PASSION SHOW RECORDS
FEATURED TRACKS
Unknown Rise Fusion Guitars
Gol Sangam
Fearless Wings of Love (World Pe...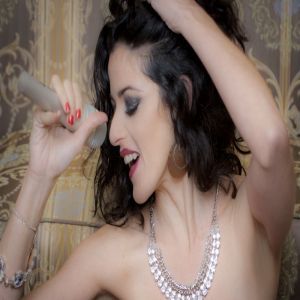 Artist Bio
OFIR ENGEL (Queen Ofir) has been a Grammy nominee contestant since 2015 with 9 consideration for Grammy nominations,including 2019 best new age music titled peace prayer"from an album titled "Voice Of The Ancestors and for"2018 "Game Of Love"for Best Music Video, Song Of The Year and Pop Performance Vocals, 2017 her seminal hit song "You're My Hero" for the Song of the Year category.
http://www.facebook.com/FYCHERO
******************************
Queen Ofir has seen s ...