mcdonald,
oh usa
myspace
3,166 Views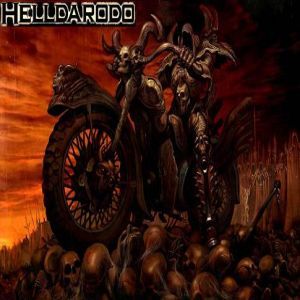 Artist Bio
One of metalís most shining hopefuls.With riffs from a furious blitzkrieg. The guitars scream, toss and rip from all directions and the wild rhythm section refuses to keep the band on a narrow line.

Louder, harder, faster, heavier, darker, catchier - the unstoppable force that is "Helldarodo" slithers menacingly forward, crushing the opposition and striking warped, blackened glee into the hearts of all the world over!!!!

Helldarodo gives thick, powerful, and fas ...
Discography