60 miles from london,
East Sussex United Kingdom
blogger.com
10,903 Views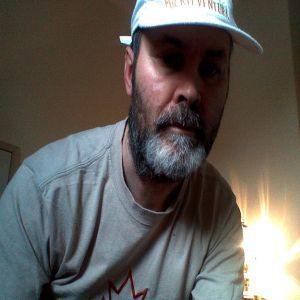 Artist Bio
I have released 17 albums thus far enjoy!
My bio is my music,it's my life.
If you don't want to listen you might miss all those special moments made just for you,and the many tales I tell ,some real, some completely made up,but fun,nevertheless, in a genre, I think you'll find,to suit all age groups in this world. Plus new sound recording ideas are present in a lot of my tracks,Including my own 3D stereo theory that works on most 2.1 5.1 7.1 surround sound systems.I have also d ...
Upcoming Events
Wed, Aug 28, 2013 1:00 AM
On this wonderful site!
here
MEGALITHIC TONS OF DOG astounding new material from rob stevens