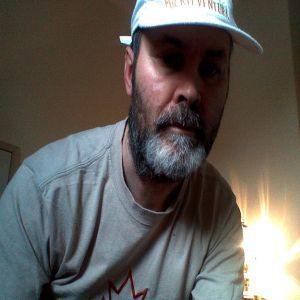 Artist Bio
I have released 17 albums thus far and 1 new one enjoy!
this is my music, it's a life...
You might miss all those special moments made just for you...and the many tales I tell ,some real, some completely made up fun, nevertheless, in a genre, I think you'll find, to suit all age groups in this world..
I have also designed the earth's first 'REAL 3D' album covers
You can clearly see I've written a lot of songs here; collaborating in the early years as well as the ...
Upcoming Events
Wed, Aug 28, 2013 1:00 AM
On this wonderful site!
here
MEGALITHIC TONS OF DOG astounding new material from rob stevens