Relaxing Music World
FEATURED TRACKS
Somewhere Over the Rainbow / Wha...
Dance of the Flame
Latino Guitar Groove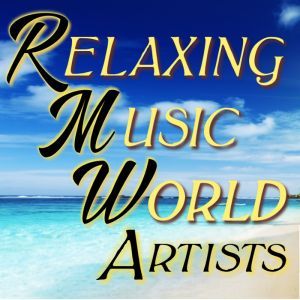 Artist Bio
Welcome to RMW Artists (aka Relaxing Music World)! Beautiful instrumental music to soothe the heart and soul. 
SPA ~ MASSAGE ~ LATIN/WORLD ~ CLASSICAL ~ HEALING ~ YOGA ~ STUDY 

Step into a new and undiscovered world of music that relaxes the mind and body and uplifts the spirit. Relaxing Music World features the artistry of modern masters who touch the heart with inspired soundscapes.

RMW Artists is a record label founded in 2012 to serve the world by pr ...