Artist Bio
Career/Business Achievements: US Army (1972 – 1997), Retired as Sergeant Major (E9). Served over 25 years in the U. S. Army as the senior enlisted advisor to Fort Belvoir Adjutant General and Installation Commander;
Founder and president of Smith Gospel Music, Inc. (1998) and SGM Records (1999); producing local gospel artists and a myriad of independent albums;
Established and opened Atlanta Division 2004 of subsidiary Up There Records, Atlanta, Georgia. Creator, owner, and des ...
Discography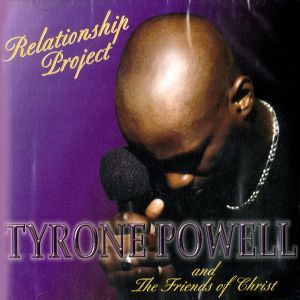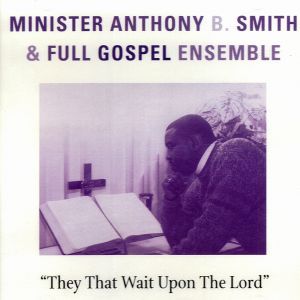 Minister Anthony B. Smith & Full Gospel Ensemble
They That Wait Upon the L...
© 1998 Smith Gospel Music

Anthony B Smith
Without You I Can't Make ...
© 2013 Smith Gospel Music

Yvonne Burgess
Juice
© 2014 SmithGospelMusic