Wayne Robson
FEATURED TRACKS
Jonestown Massacre (Wayne vs Rev...
The Great Magnet
Deathsticks (Junkie Wan Kenobi M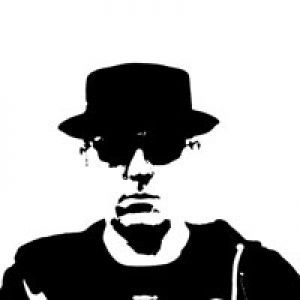 Artist Bio
A 3D Sculptor by trade,having worked for firms such as Rockstar games and also having worked on films & tv (and a lot more),I make my music to relax. That is its sole purpose, if you like any of it, great, if not... no worries.
I try not to get bogged down by specific styles of music and its not unusual for me to write and combine all sorts of styles of music and ways of both recording and writing. So while some albums maybe classical / orchestral, others may be electronic or more of a ...