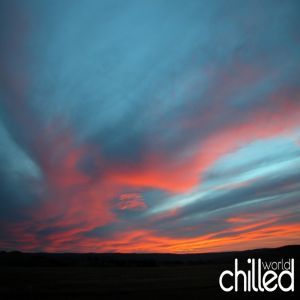 Artist Bio
Chilled World was set up in 2008 by Peter Todd (1950-2023), it is now managed by his daughter Bianca.

Born in Walthamstow, London E17. Peter entered the Record Business in 1978, working in independent promotion, first at RECORD SALES then on to PROMOPEOPLE.

Co-founded Impulse Promotions, part of the Zomba Group of Companies in 1983. He worked closely with Clive Calder & Ralph Simon promoting artists such as Billy Ocean, Mel & Kim, Princess, Hall & Oates, Billy Idol ...