Fancy Lady Industrie...
FEATURED TRACKS
Where Do We Go from Here
Young & Free
Sauce (feat. DJ Ross Tha Boss)
Boston,
Massachusettes United States
Super Link
6,129 Views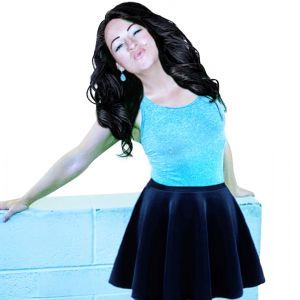 Artist Bio
Fancy J London an American Pop Artist born and raised in Boston Massachusetts, carries a well rounded vocal fusion of Pop, Hip Hop, & R&B. Fancy J London's popularity quickly began to make waves with the release of her 2nd album "Whit3" on July 14, 2017 that included the tracks "Give Me A Refill", "Sky Fly" and latin vibed "Bad Boy". Fancy J London released a lyric video of "Bad Boy" that gained an astonishing 101K views which resulted in her receiving a YouTube topic chann ...