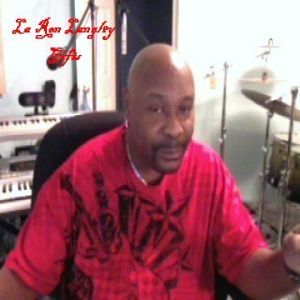 Artist Bio
I was born in Honolulu Hawaii, my Father was in the military so we traveled alot when I was young.
I started playing drums at 7 years old and as I got older I started playing Sax, Bass, Guitar,Piano and other instruments. I lived in just about every State in the United States and in my travels I meet alot of interesting people.
I listen to every style of music that I could from Jazz, R&B, Rock, Classical, Country, Hindi and
I try to be open minded towards everything.
...
Discography