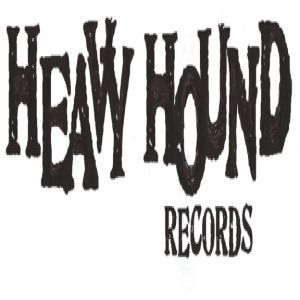 Artist Bio
Heaviness is an extreme. Heaviness is not a familiar or rehashed listening experience.
Heaviness is pushing the envelope. Heaviness is creating something new out of raw emotion.
It is not only the volume of your band, the equipment you use, or the influences that
you may be drawing from that you achieve heaviness through, but most importantly
the passion for communicating your artistic ideal to your audience.

Music is an art form. It is the sculpti ...